Finding a Home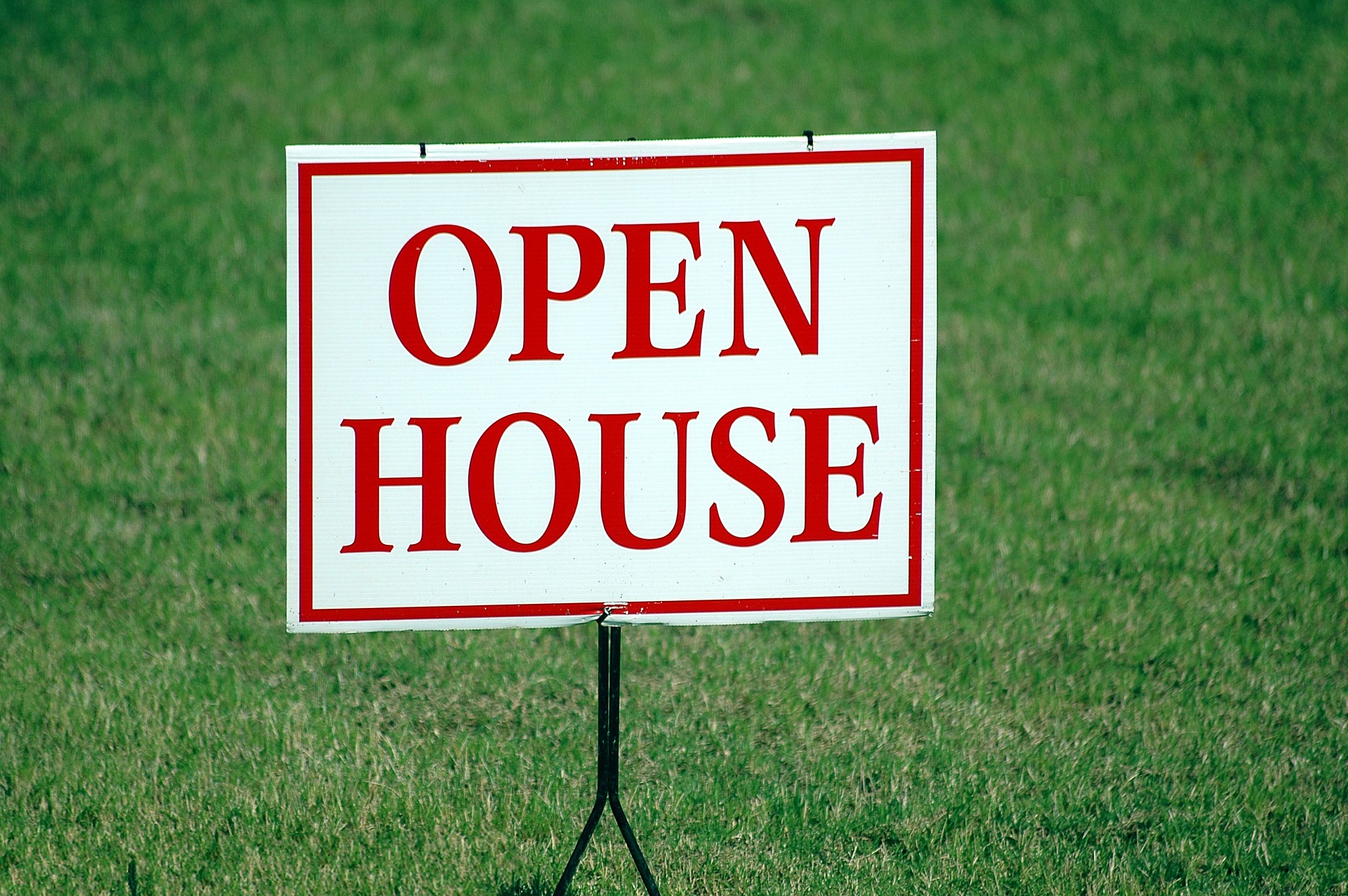 Dealing With Market Realities
Finding the perfect home is like finding the perfect mate. Everyone's wrong, until they're right. Sometimes it seems like the more homes you see, the more discouraged you become. You may be unsuccessful because of all-cash offers or bids that are thousands of dollars over the asking price.
Take a deep breath. It may be time to consider why you haven't been able to meet the right guy … uh, home.
Reset expectations
You might have dreamed of meeting Prince (or Princess) Charming, then found that solid, dependable mate was the better choice. Homes can be like that, too. You dream of a yard large enough to play catch with your child or Victorian with moldings that knock your socks off. Then you realize your price range doesn't support all those features.
Instead of getting discouraged, make a list of "must-haves." Your non-negotiables might be a neighborhood with great schools or being within a 30-minute commute from work. You agent needs to know what you can't live without.
Then identify what you'd love to have: master suite with spa bathroom or a formal dining room.
Lastly, add a column with "wish" items could be added later: six-burner chef's range or crown moldings.
When you hunt for a home, look for one with the must-haves first, then see which have some of your dream items, too. Your agent can run a list of all the properties like the one you want — number of bedrooms, baths, price — that have been listed in the past 9 to 12 months. If you see nothing you like in your price range, you may need to adjust your expectations, budget or location.
Have hope: If you see a few perfect homes you missed, that means a home you'll love is out there somewhere and could come on the market any day.
Time is (kind of like) money
Besides coming in with the top price, the best thing you can do to rise to the top of the offers pile is to eliminate as many contingencies as you possibly can. Do you need to sell your current house before buying? In a buyers market or even a balanced market, you may be able to make your offer contingent on the sale of your existing home. Fat chance doing that in a hot market.
Why should they wait for you to sell your house before they sell theirs when they've got other buyers lined up and ready to go? But while the sale of a current home is what a lot of people think of when they hear the phrase "contingent offer," the truth is there are a lot of contingencies in a typical home purchase contract. Each one is a possible deal-killer and the seller knows it. On the other hand, each one is designed to protect you, the buyer. So how much protection are you willing to give up to boost your chance of getting the house?
Exercise patience
House hunting sometimes means waiting for the right home to find you. New listings come on the market every day. Even though Wednesday had nothing to offer, Thursday could deliver several new possibilities.
Here are a few ways to be the first pair or eyes on new listings:
Search for a home that fits your specific needs, either online or with your agent.
Send "I'd love to buy your home" letters to addresses you adore in the neighborhoods you crave. Agents do it all the time, hoping to find a homeowner who's thinking about selling.
Spread the word on social media that you're looking for a home with (fill in the blanks). And if you don't think it's too crass, offer a finder's fee to anyone who points you toward a home you eventually buy. Of course, that means a lot of real estate agents will solicit your business, too. Finding the right agent can make your house hunting a whole lot easier.
Analyze your strategy
If you've lost several homes you thought were good fits, have a heart-to-heart with your agent to determine what's going wrong.
Are you consistently bidding too low? If you can afford it, up your game and bid a little over-asking, especially in a hot market. One strategy is to offer the asking price but make it contingent upon an inspection and appraisal, which is standard in most contracts. If an inspector finds defects, or an appraisal comes in short of the list price, you might have room to bargain.
Cash buyers are always more attractive to a seller than ones who make an offer contingent upon financing. Of course, not everyone has a couple hundred thousand in their back pocket. So before you start looking, select a lender who will give you a pre-approval letter that states you'll qualify for a particular loan amount under certain guidelines. It's not as good as hard cash offers, but it does signal you're a serious buyer who can qualify for a loan.
Pre-approval letters are often good for up to 90 days, so it's a good idea to get pre-approved early in your home search.