Rent
Rent Affordability Calculator
This calculator shows rentals that fit your budget. Savings, debt and other
expenses could impact the amount you want to spend on rent each month. Input your net (after tax) income and the calculator will display rentals up to 40% of your estimated gross income. Property managers typically use gross income to qualify applicants, so the tool assumes your net income is taxed at 25%. Actual tax rates vary.
The path to your perfect rental starts here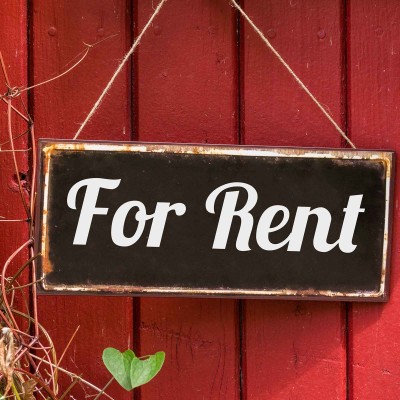 The Basics
What you need to know about renting – and what you should do before you begin your search
---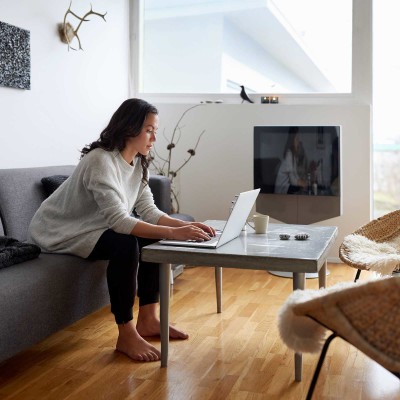 Finding a Great Rental
Insider tips to help you search for your next home and stand out from the crowd of applicants
---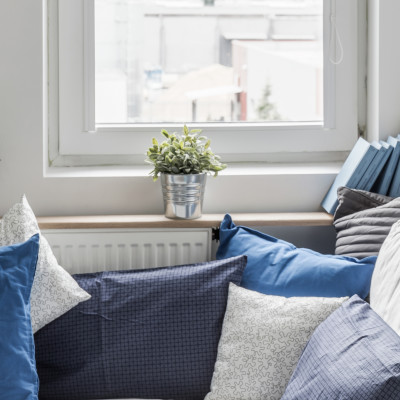 Making It Your Home
What to do after you've found a place, from organizing your move to knowing your rights
---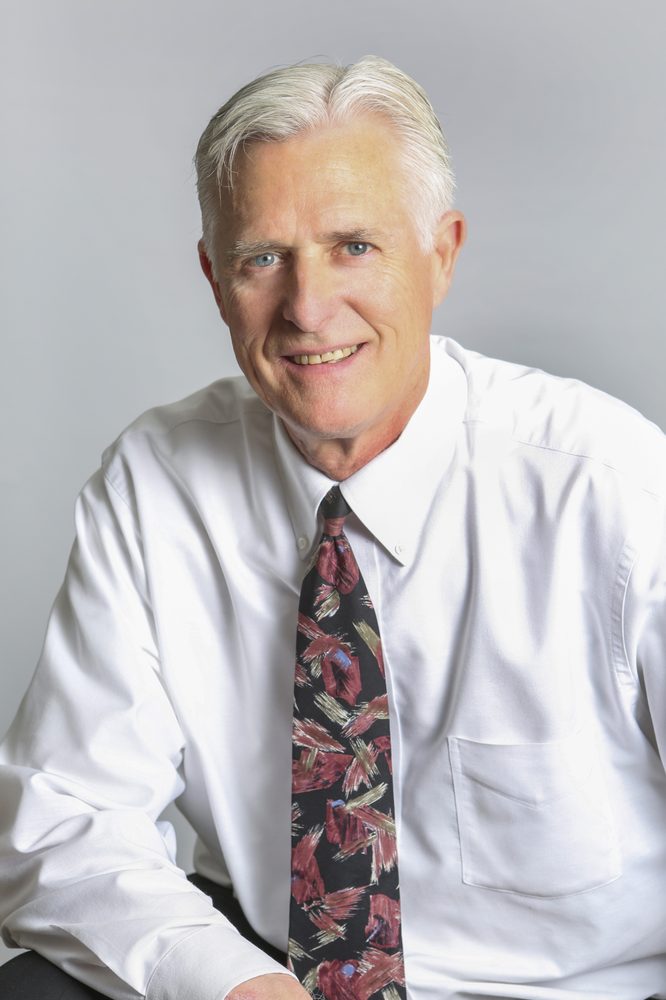 Meet Todd Trites
Todd Trites is your trusted professional Southern California Real Estate agent. You can trust him with all your home needs.
I've devoted my life to service through leadership – in my profession and in my community. My goal is to educate my Clients so they can make the best decision for themselves to meet their real estate goals. Your Goals, Your Needs, Your Wants and meeting them are the keys to our success in finding the home of your dreams.
My extensive experience and expertise in Northridge, Granada Hills, Chatsworth, Woodland Hills, and West Hills real estate market will benefit you whether you are looking to buy or sell a home in the area. Feel free to contact me at any time for any and all questings regarding buying or selling a house I will be more than happy and ready to help you over the phone, by email or in person at my office!