Preparing to Sell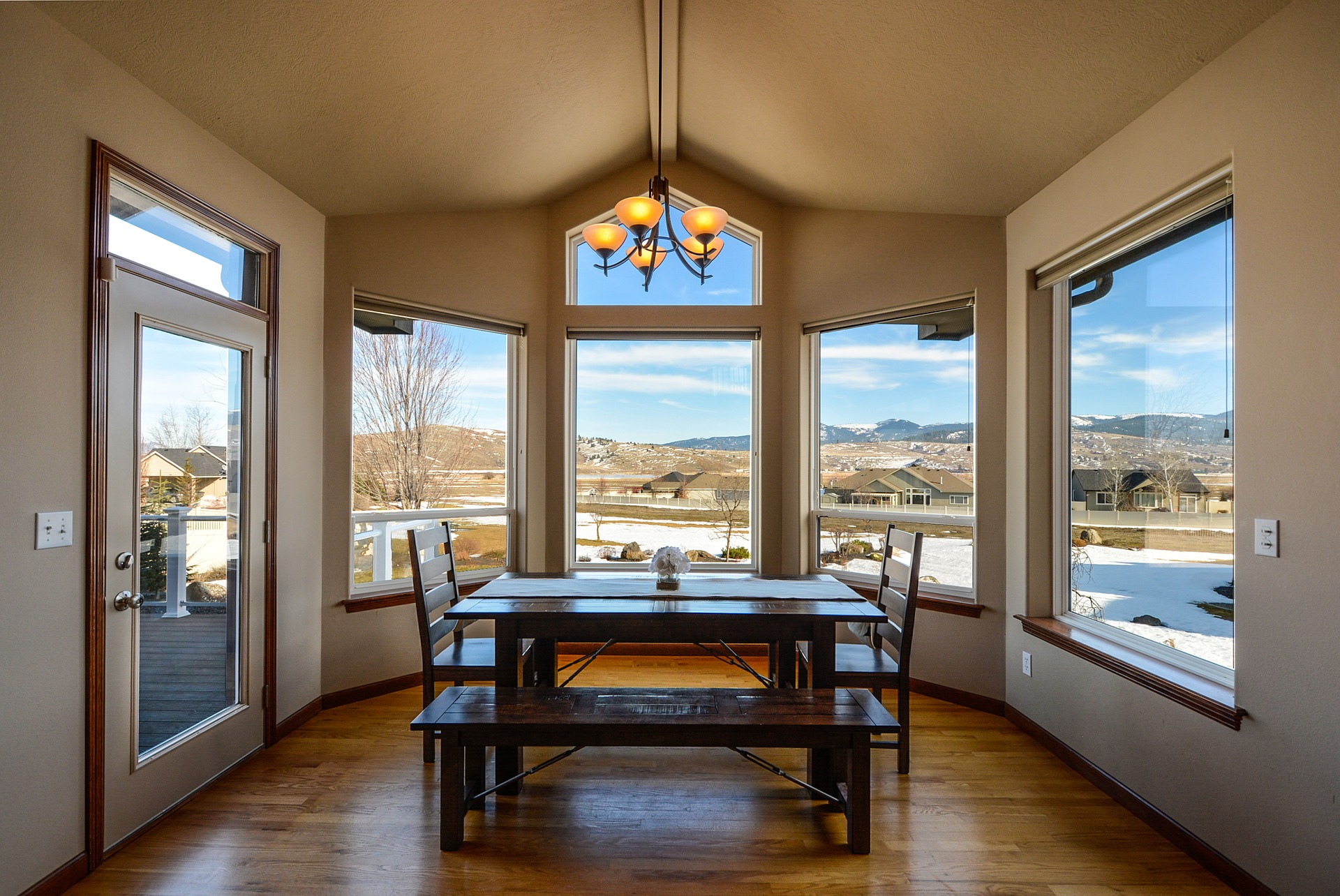 Do I Need an Agent?
When trying to decide if you need a real estate agent to sell your house, there are two ways to think about it: Is it legally required? And is it realistic or practical to sell without an agent?
While many sellers ask themselves these questions, only a small number end up selling without an agent. Only about 10% of sellers go the for-sale-by-owner (FSBO) path, according to the Zillow Group Consumer Housing Trends Report 2018. Another 10% attempt to sell on their own but eventually engage an agent.
Do I legally need a real estate agent to sell my house?
No, you are not legally required to hire a real estate agent to sell your home. FSBOs are perfectly legal in all 50 states.
However, depending on the state where you're selling, you may be required to hire a real estate attorney to handle the paperwork. States that require the use of a real estate attorney for closing are Alabama, Connecticut, Delaware, District of Columbia, Florida, Georgia, Kansas, Kentucky, Maine, Maryland, Massachusetts, Mississippi, New Hampshire, New Jersey, New York, North Dakota, Pennsylvania, Rhode Island, South Carolina, Vermont, Virginia and West Virginia.
These requirements may change as state laws change, so check your state's rules when you're ready to sell.
Do I realistically need an agent to sell a house?
Although completely legal, selling without the help of a listing agent isn't for everyone. Whether you will find success selling on your own comes down to your own objectives, your skill set and your willingness to put in a lot of time and effort.
Note that the average time it takes to sell a home nationally, from listing to closing, is 96 days, but it also varies based on where you live. So, expect to dedicate a lot of time to the process for at least three months, not including the time it takes to prepare your home for listing.
Questions to ask yourself before selling on your own
Here are a few things to ask yourself before deciding to go the FSBO route:

Do I have enough free time?

When your home is on the market, plan on doing something related to your sale at least once a day. One day you might be gathering pre-listing paperwork, the next you might be hiring a photographer, and on the weekend you might be hosting an open house. You'll also field questions, take phone calls and schedule tours around the clock — real estate is not a nine-to-five business.

Do I know the local market?

It can be easier to FSBO in a sellers market, because homes typically sell faster and closer to asking price, with fewer price cuts. Selling in a buyers market can be more challenging, because it may take longer to get a good offer, and many other listings have a professional agent doing the marketing over the long listing period.

Can I price my home to sell?

Correctly pricing your home is incredibly important, and it can be complicated. You'll need to know (or learn) how to run comparables to set a fair listing price that's on par with other homes in your market. If you overprice your home, your listing may go stale, and you may have to cut the price. If you underprice your home, you could leave money on the table.

Can I remove my emotions from the transaction?

Your home probably means a lot to you, but when you're acting as your own agent, you'll need to avoid getting defensive and be objective when it comes to offers, negotiations and buyer feedback.

Am I prepared to pay a buyer's agent?

Saving on commission fees is one of the most common reasons sellers decide to go it alone. But even if you can avoid the 2.5% to 3% of the sale price you'll pay your own agent, you'll still likely pay 2.5% to 3% of the sale price to your buyer's agent — unless your buyer is also not using an agent. According to the Zillow Group Report, 74% of home buyers are represented by an agent, so prepare to pay their commission.

Can I market my home for maximum exposure?

To sell your home, you first have to find a buyer. Early in the sale process, agents spend their time marketing. To sell successfully on your own, you may want to pay an agent a flat rate to get your listing on the MLS (where many agents and buyers look first to find homes).

Do I know the laws in my state?

Real estate is a highly regulated industry, which is why it's especially important to use a real estate attorney if you're selling FSBO. To sell on your own, you'll need to be conscious of things like fair housing laws in advertising the listing, paperwork requirements for listing and closing (things like deeds and land surveys), and disclosure laws.

What if my home doesn't sell?

If your home doesn't sell within a reasonable amount of time, you need to be comfortable pivoting to a new plan. There's a reason 85% of sellers end up using an agent — successfully selling a home is hard work. If your home sits on the market for too long, the costs you'll incur paying a listing agent's commission may be less than the reduced sale price you'll receive on your stale listing — or carrying two mortgages for an extended period of time.
Why do I need an agent to sell my house?
The majority of sellers hire a listing agent because it's a job that requires skill, dedication, patience and expertise. Most FSBO sellers have full-time jobs, family commitments and other limitations that make it hard to dedicate the time necessary to sell their home for top dollar. Sellers often find that the 2.5% to 3% commission they pay their agent is outweighed by a higher sale price, quicker close or smoother transaction.
Why sellers hire real estate agents
Sellers go with an agent for the wide range of services they provide. Here are some of the most common services sellers rely on a listing agent to do when selling a home, according to the Zillow Group Report.
84% have their agent provide guidance from start to finish.
82% have them organize and submit paperwork.
79% look to their agents to find interested buyers.
79% count on agents to lead contract negotiations.
Why do FSBOs eventually enlist an agent?
Among those who attempt the FSBO route, half eventually hire an agent. Here are their top three reasons for making the switch:
Selling is easier with an agent.
It takes too long to sell FSBO.
They needed help with the paperwork.
How to sell successfully without paying full commission
If commission costs are making you hesitant to hire a listing agent but you're worried you can't handle the FSBO process on your own, consider these three alternatives:
Negotiate the commission
Sometimes listing agents are willing to take a lower commission if you offer to handle some listing-related tasks yourself. Agents may also be more likely to negotiate commission if you're both buying and selling with them at the same time. Nearly 1 in 3 sellers (31%) negotiate with their listing agent, and a little over half of those sellers (57%) are successful in some way.
Hire a discount broker
Instead of hiring a full-service agent, you could engage a discount broker. They usually provide limited services in exchange for a lower rate.
For example, for a few hundred dollars, you can have an agent list your home on the local MLS while you do the rest. You might also be able to find an agent who charges a lower rate for an abbreviated list of services. Just make sure your listing agreement clearly outlines what your agent is responsible for and which tasks will fall to you.