Pricing Your Home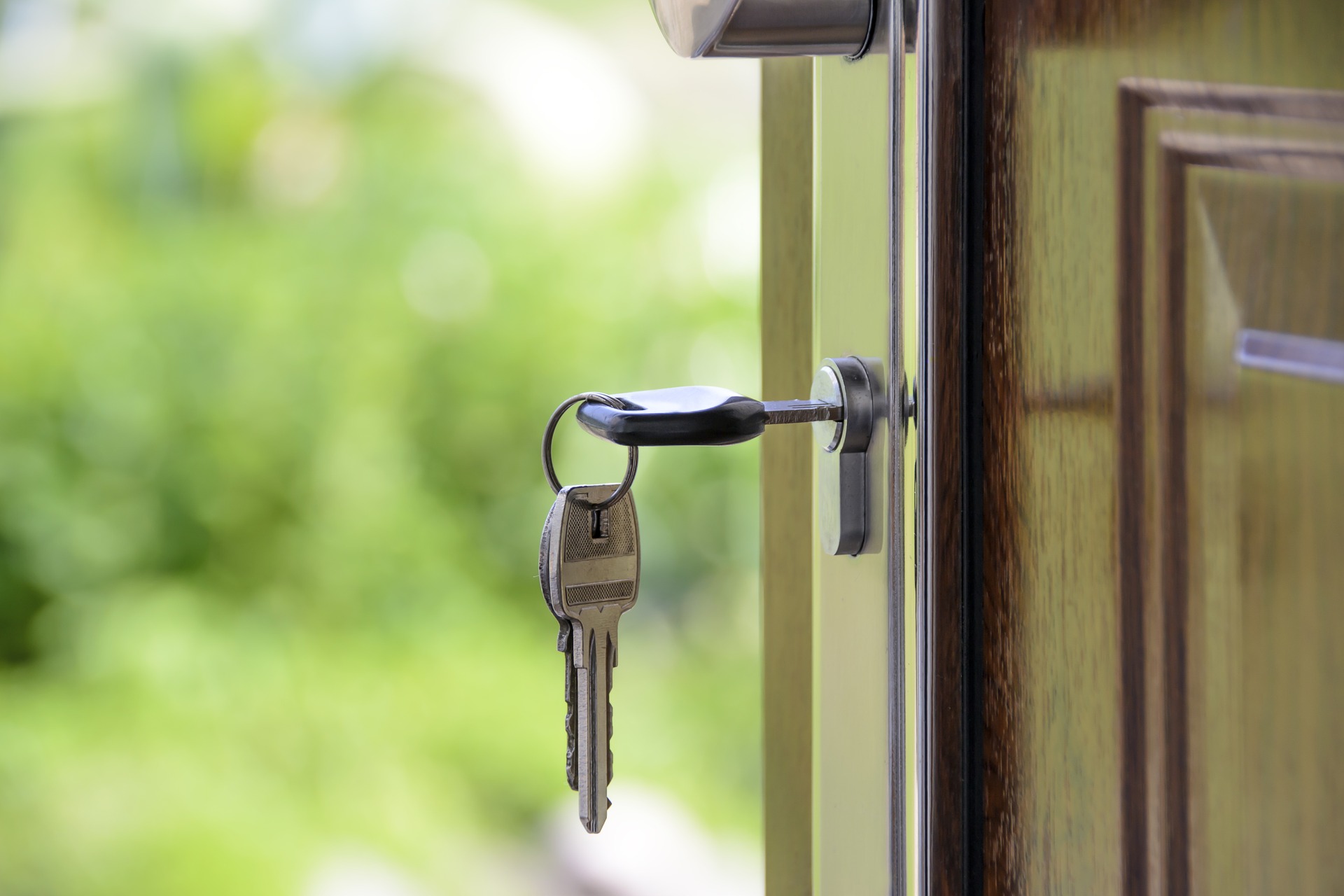 Selling Below Market Value?
It might sound counterintuitive, but selling your house below market value can sometimes be the right strategy if there are other transaction-related benefits that outweigh the purchase price.
Whether you are intentionally selling under market value or personal circumstances or market conditions end up making it the only option, there are a few things you should know.
What is selling below market?
Selling below market is when you discount your property below the perceived market value. Perceived market value is your best estimate of your home's value, based on recently sold comparable properties. Ultimately, your home's market value is how much a buyer is willing to pay for it — you never really know how much someone will pay until you list your home.
Keep in mind, the market value of your home is not the same as appraised value or assessed value, especially in extreme buyers or sellers markets.
Appraised value:
Your home's appraised value is provided by a professional appraiser. They come to your house, run recent comps and appraise how your home's features, condition and location affect its value, either positively or negatively. While an appraisal report is a helpful tool, it's subjective to the individual appraiser and can be more or less accurate based on their knowledge of the neighborhood and the local real estate market.
Assessed value:
Your home's assessed value is determined by your local tax assessor. It's recalculated every year to determine how much you'll pay in property taxes. Your home's assessed value is typically lower than an appraised or fair market value, so it shouldn't be used to determine your fair market value.
No matter why or how you're selling below market value, you should still keep these facts in mind:
You can't take tax deductions:
You can't take a deduction on the loss you agree to take when selling below market value. Any time you have questions about tax deductibility in real estate, contact your tax professional.
You'll still face closing costs:
Any time you sell a home, you still have to pay closing costs, even if you're selling for a low price. Closing costs can run 8% to 10% of the sale price and include things like property transfer fees, attorney fees, and escrow and title charges.
Common reasons to sell a house below market value
Properties sell below their perceived (or ideal) market value all the time, based on circumstance or personal motives. Here are some of the most common reasons why.
Selling to a family member or friend
Poor performance on the open market
Low listing price for a quick sale
Financial hardship or negative equity
Selling to a family member or friend

Whether you're sentimental or generous, you might consider selling your home to someone you know at a slight discount.

Note that even when you are selling to someone you know, it's still a legally binding transaction. Perhaps the most common family transaction is parents selling their kids a home as a financial favor, but the specifics of this kind of transaction can be complex. Here are some things to note when selling to a family member or friend for less than market value.

Always sign a contract

Even if the buyer is your child and the formalities seem uncomfortable, it's important to get everything in writing, just as you would with a buyer you don't know. That includes documenting contingencies, purchase price and closing date.

Although you might not need a real estate agent to handle the marketing or bring you buyers when you're selling to a family member or friend, you should still hire a real estate attorney to facilitate the transaction, ensuring you're protected and that you're following legal protocol.

Understand tax laws

If you sell a home to your child for more than 25% below market value, the IRS views the home as a gift. This means the buyer (your child) could wind up paying a gift tax on the discounted amount. If you're selling to a child to help them out financially, consider the following options:

Offer seller financing:

You can sell the home with seller financing, which allows you to offer better rates or terms than a traditional lender, which can make the purchase more affordable and save your child money.

Plan for future tax-free gifts:

To avoid yearly gift tax limits, you might consider selling the house at $15,000 below market value, which is the annual gift tax exclusion limit. Then every year after, gift them an additional $15,000 per year until the amount you've gifted is equal to the initial discount you wanted to give.

Transfer property with a quitclaim deed:

A quitclaim deed allows you to transfer the title of your home to someone for free. After transferring the home to your child's ownership, if you want them to pay you a portion of the home's value, they can take out a HELOC or a home equity loan to pay you back for the agreed-upon discounted purchase price. There are still tax implications with this process, so check with your tax professional before moving forward.

Poor performance on the open market

If your home has been on the market for an extended period of time, if you've only received low offers or if a poor inspection caused a deal to fall through, you might consider selling below market value to offload your property and move on.

Keep in mind that poor performance is most often due to incorrect pricing. Comps are only accurate if the homes' conditions are the same. If you've been mistakenly comparing your home to homes in better condition, you might need to do a price reduction to correct to a more reasonable price.

How quickly your home sells also depends on the state of your local real estate market. In a hot market, a seller might receive a full-price offer right off the bat. In a slower market, you might get a few low offers before the right one comes along. But some sellers don't have the time to wait and opt to take a low offer in the interest of closing the deal sooner — it's the "bird in the hand" mentality.

Low listing price for a quick sale

Sometimes sellers intentionally list low to sell their home faster. There are lots of reasons you might need to sell in a hurry — to free up equity for other expenses or to move for work or personal reasons, for example. If you're less concerned about profit and more concerned about timeline, here are some strategies for selling quickly.

Apply as-is pricing

On the surface, your property may look equal in value based on location, finishes and size to other recently sold comparable homes. And assuming the market is healthy, you'll probably receive an offer.

But once the time comes for the inspection, you might end up paying more in credits or pre-closing repairs. Or the entire deal could fall apart if the buyer is scared off by the inspection report. So it might make more sense to price lower from the start to account for the repairs up front.

Alternatively, if you already know your home has major defects, you might want to avoid the hassle altogether by selling to an all-cash buyer who will waive the inspection contingency while factoring needed repairs into the purchase price.

Share FSBO discount

If you sell for sale by owner (FSBO), you won't have to pay commission to a listing agent. This means you can list lower and pass that discount on to your buyer, since you'll net the same amount anyway.

Market to cash buyers

If you want to reduce listing time and speed up the closing process, an all-cash buyer is your best bet. All-cash buyers can usually close quickly, because they don't require financing.

When you sell through Zillow Offers, you can receive an offer quickly without the hassle of listing. And you can close as soon as seven days after accepting the finalized offer. Here are a few key Zillow Offers benefits:

All cash
No listing prep
No showings
Fast offer
Fast closing

Financial hardship or negative equity

If you're underwater on your home and owe more than it's worth, your lender might agree to a short sale. In a short sale, your lender allows you to sell your home for less than what you owe on your mortgage.

Your lender must approve the short sale:

A short sale isn't an easy way out of your mortgage. Your lender will likely ask for a letter of hardship status to prove you need the short sale. The bank might reject your hardship letter or short sale offer if the price is too low or the buyer doesn't qualify.