Timing your sale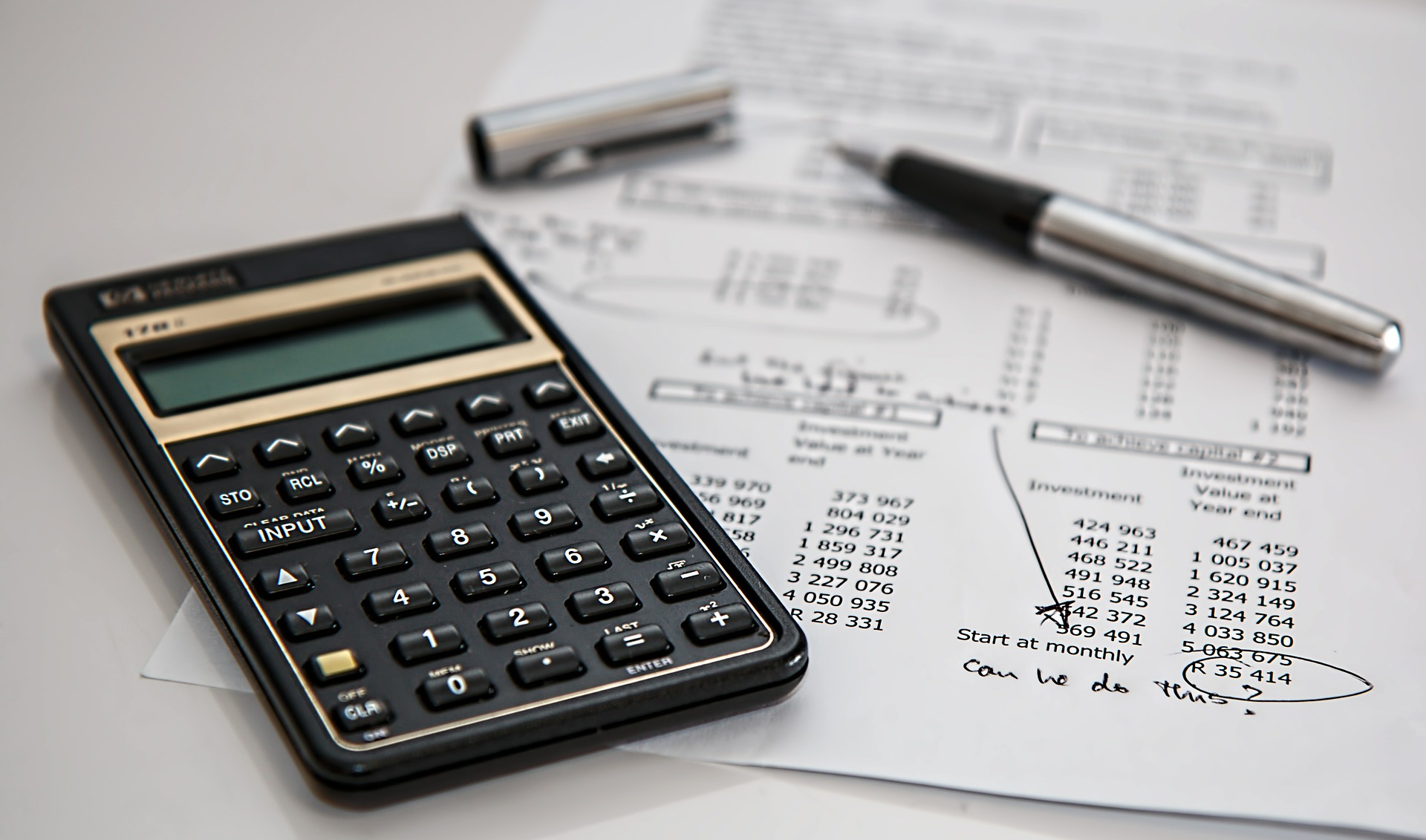 So you're ready to move. But what do you do with your current house? This question crosses the mind of every seller as they're deciding what comes next. Should you sell first, then buy? Buy first, then sell? Try to do both at the same time?
No matter which path you choose, the financial stakes are high when buying and selling homes. Read our guide to deciding which transaction to complete first — plus tips to follow if you want to brave buying and selling at the same time.
Should I sell my house before buying a new one?
Yes, selling first is beneficial if you need the cash that's tied up in your current home to buy your new home. It's also a good move if you don't mind renting or moving into temporary housing while selling your old home and buying your new one. Selling before buying is the more practical solution for most people, but it's not always the most convenient.
Here's how the process of selling first works:
List your home.
Accept an offer and go under contract.
Close.
This all happens before putting an offer in on a new home. While you search for your new home and wait for closing, you'll have to move into some kind of temporary housing, be it a short-term rental, extended-stay hotel, or homes of friends or family members.
Why sell before buying?
Should you sell your house before buying a new one? From a market standpoint, selling before buying makes the most sense for people who are selling in a buyers market. In this situation, you know the first home may take longer to sell, and you probably don't want to or can't afford to pay for two homes for an extended period of time.
Here are some additional reasons why you might want to sell first:

YOU DON'T WANT A HOME SALE CONTINGENCY
If you're buying in a sellers market, making an offer that is contingent upon your own house selling might make your offer less desirable or competitive. By selling your first home before you buy, you already have the funds available to purchase your new home, which can make your offer more competitive — sellers may be more confident in your ability to close on time.
YOU WANT TO WAIT FOR THE BEST OFFER
Selling first gives you the luxury of time. You can wait until you get an offer you're satisfied with, without the pressure of knowing you already bought (or are in the process of buying) a new house.
YOU CAN'T AFFORD OR QUALIFY FOR TWO MORTGAGES
Paying the mortgage on two homes can cause financial strain. At the very least, having an existing mortgage can make it hard to qualify for your new mortgage, as your monthly payment factors into your debt-to-income ratio.
YOU DON'T WANT TO HIRE A STAGER
With your belongings (or pared-down belongings) in place, you probably won't need to hire a full-service stager to get your home ready for listing. Of course, you'll still need to tidy up and declutter to showcase your home in its best light.
Considerations when selling before buying
Although selling your current home before buying the next one is the more common selling sequence, there are some drawbacks. Living in your home while listing and showing can be overwhelming. And it's unlikely that you'll be able to buy and close on your next home during the 45-day closing window of your first, which can present additional logistical challenges.
You'll need temporary housing:
Temporary housing can be expensive, but you can avoid it if you stay with family or friends.
You'll have to move twice:
Having to move twice is perhaps the biggest inconvenience of selling first. It will cost more than doing a single move, and you might have to put some of your belongings in storage if your temporary housing can't hold all your stuff. To avoid this situation, you could request a lease-back from the new owner, essentially renting your old home back from the new owner for a few months. It keeps you from having to move twice, but the buyer has to agree.
Should I buy a new house before selling the first one?
Yes, it can make sense to buy before selling if you have the financial security to own two homes at once and convenience is a priority.
Here's how the process works if you decide to buy first:
Search for properties and find a home you love.
Put in an offer and have it accepted.
Close on your new home.
This all happens before putting your current home on the market.
Why buy before selling?
Buying a second home before selling makes sense if you're in a sellers market. In a sellers market, homes tend to sell more quickly, which means you won't be carrying two mortgages for an extended period of time.
Here are some additional reasons why you might want to buy first:

YOU NEED MORE TIME TO SEARCH
Because you haven't listed your home on the market yet, you can take your time searching for the right property. This can be especially helpful if you're selling in a highly seasonal real estate market. If it might take a long time to find a home you like, you won't have to spend an extended period of time in temporary housing.
YOU'VE ALREADY FOUND THE PERFECT HOME
If you've been browsing Zillow or Trulia for a while, or you already have an agent sending you listings, it's possible you've already found a home you love. If you wait to sell your current home first, you may risk losing your dream home.
YOU NEED A STRESS-FREE MOVE
You can avoid the stress of trying to perfectly align a purchase and sale and instead give yourself enough time to organize, pack and move.
YOU WANT TO AVOID INCONVENIENT SELLING TASKS
Instead of trying to keep your home showing-ready while still living in it, you can move out first, then bring in a professional staging company to stage and decorate. You'll also be able to avoid the hassle of having to leave the house in a hurry every time someone wants to tour it.
Considerations when buying before selling
Buying a house without selling yours first isn't for everyone, even if you can afford it. After all, nobody wants to foot the bill for two homes any longer than necessary. Here are a few things to keep in mind when you're considering buying first:
FINANCIAL STRAIN
For many people, it doesn't make financial sense to own two homes at once. You may need cash available for your down payment or to cover out-of-pocket expenses like moving and staging. And you'll need a strong debt-to-income ratio to qualify for your new mortgage.
If you're interested in buying before selling but need to maximize cash flow, you could take out a temporary bridge loan or HELOC to pay for your new down payment.
MORE PRESSURE TO SELL
When you're making two mortgage payments each month, you might feel a sense of urgency to get your first home sold. If money gets tight, you can always rent your home and wait for market conditions to improve.
Can I buy and sell a home simultaneously?
Yes, buying and selling at the same time is absolutely possible, but the odds of both the purchase and the sale lining up perfectly are slim, so flexibility and patience are required.
Some demographic groups are more likely to attempt simultaneous buying and selling. According to the Zillow Group Consumer Housing Trends Report 2018, millennials between ages 24 and 38 are the generation most likely to be buying and selling at the same time, and they're also the most likely to be selling for the first time.
Here's how it works when you buy and sell at the same time:
Have your home listed for sale.
Accept an offer while you are actively searching for your new home.
Put in an offer on a new home.
Typically, your current home sells first, and if you're lucky, you can coordinate it so the closings happen within a few days of each other.
Why buy and sell at the same time?
This arrangement is best for people who are selling in a sellers market and buying in a buyers market, but this is fairly rare. Here are a few reasons people decide to try to buy and sell simultaneously.
YOU'RE READY TO MAKE A MOVE
Compared to doing one transaction then the other, buying and selling at the same time can shorten the process. This is an important consideration for people who are relocating for a job or need to move quickly for another reason.
YOU DON'T WANT TO RENT IN BETWEEN
Moving twice can be a hassle and cost more when you factor in moving costs, storage and rental housing. Buying and selling at the same time can eliminate this problem, especially if you can close on both properties on the same day.
YOU CAN'T AFFORD THE SECOND DOWN PAYMENT
As long as you schedule the closing on your old home before your new home, you can move the profits from the sale right over to your new down payment.
Considerations when buying and selling simultaneously
The fact that there are three parties and two transactions involved in this situation makes things a little complicated. Keep the following facts in mind:

HOME SALE CONTINGENCY
If you're counting on your first home selling to be able to buy a new home, you'll need to submit offers with a home sale contingency. If you're trying to buy in a competitive market, this can make your offer less attractive to sellers.
EXTENDING CLOSING DATES
When you accept an offer on the home you're selling, you may want to request a 60-day close. This gives you more time to find a new home, go under contract and close on it.
IT CAN BE STRESSFUL EITHER WAY
When you're trying to time a purchase and a sale concurrently, it can be stressful, whether the home you're selling sells too fast or too slow — and whether you find a new home quickly or it takes a while. Try to keep a clear head, as buying and selling homes is a stressful process, regardless of how you go about it.