ABOUT MY TEAM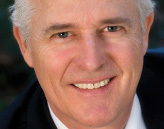 With my knowledge and my teams experience, we'll make sure that the house you pick gets the look and feel you want. Contact me or my team mates for additional services.


MY TEAM AND I WORK TOGETHER FOR YOU!

OUR GOAL IS TO GET YOUR GOALS DONE!